Siblings open soul food restaurant and hair supply shop in Bedford | Local Business News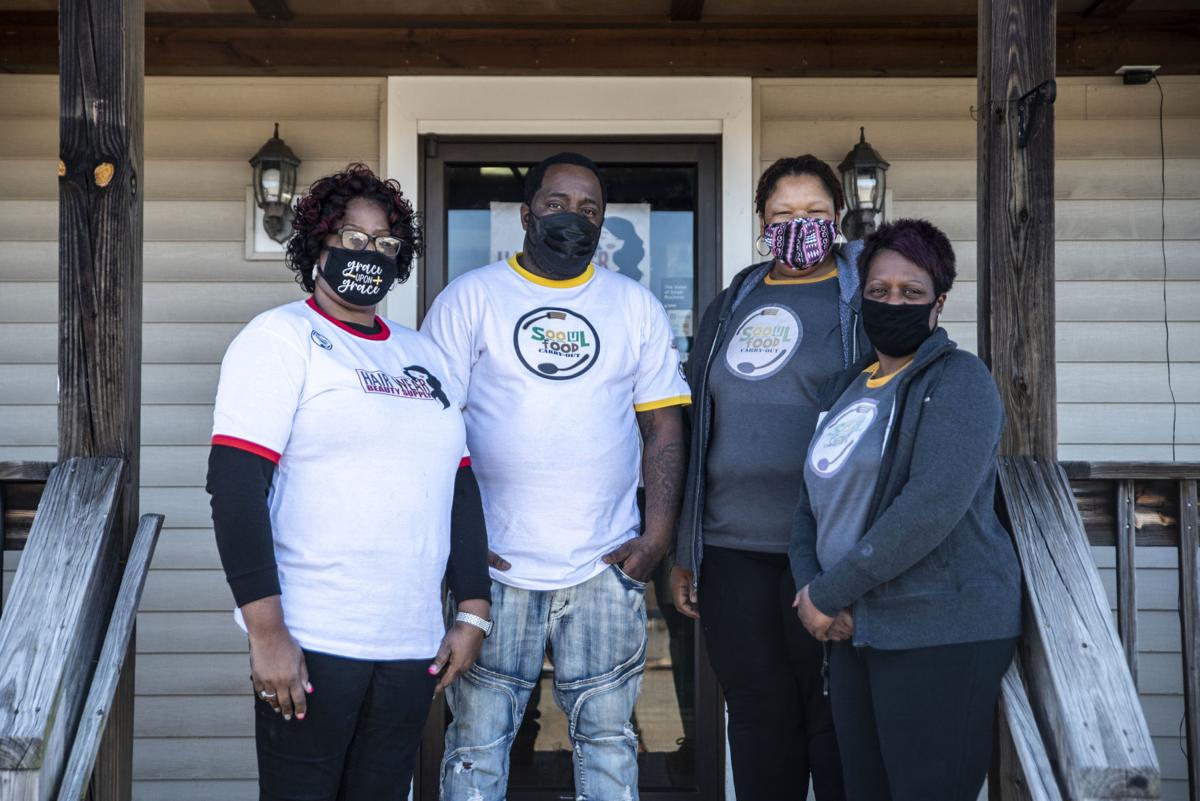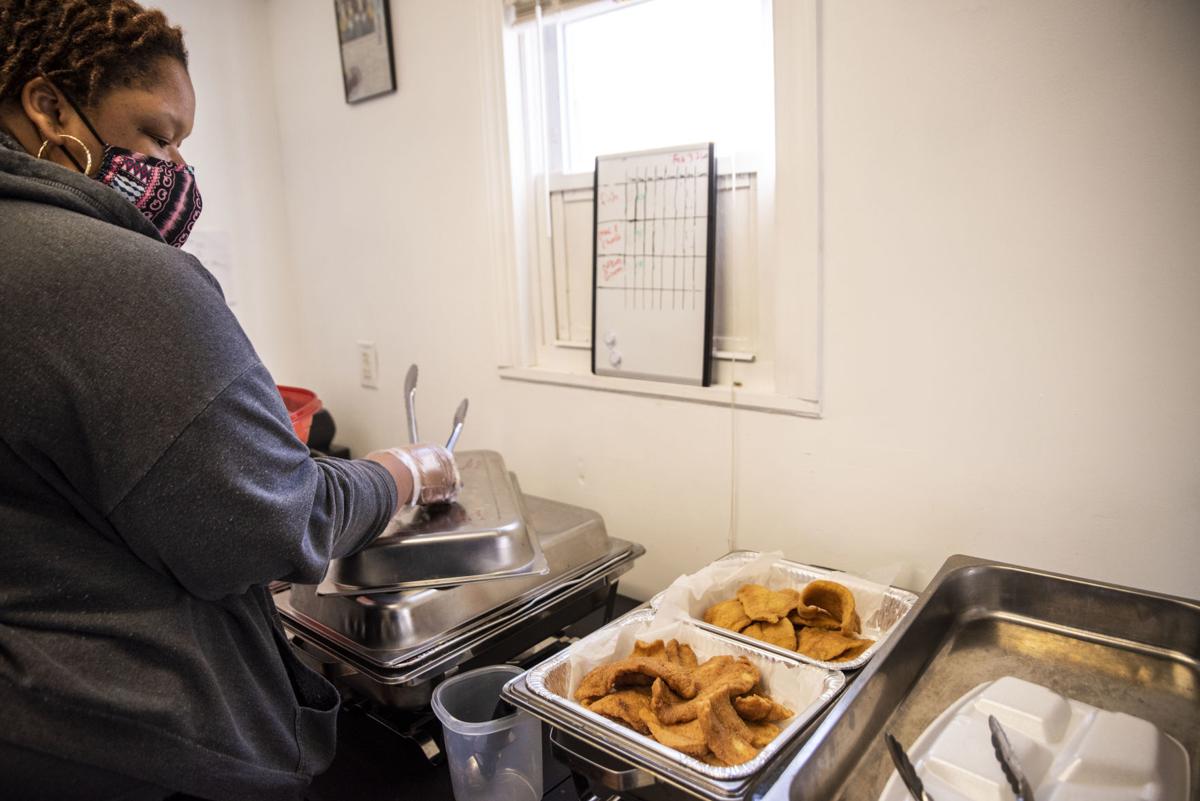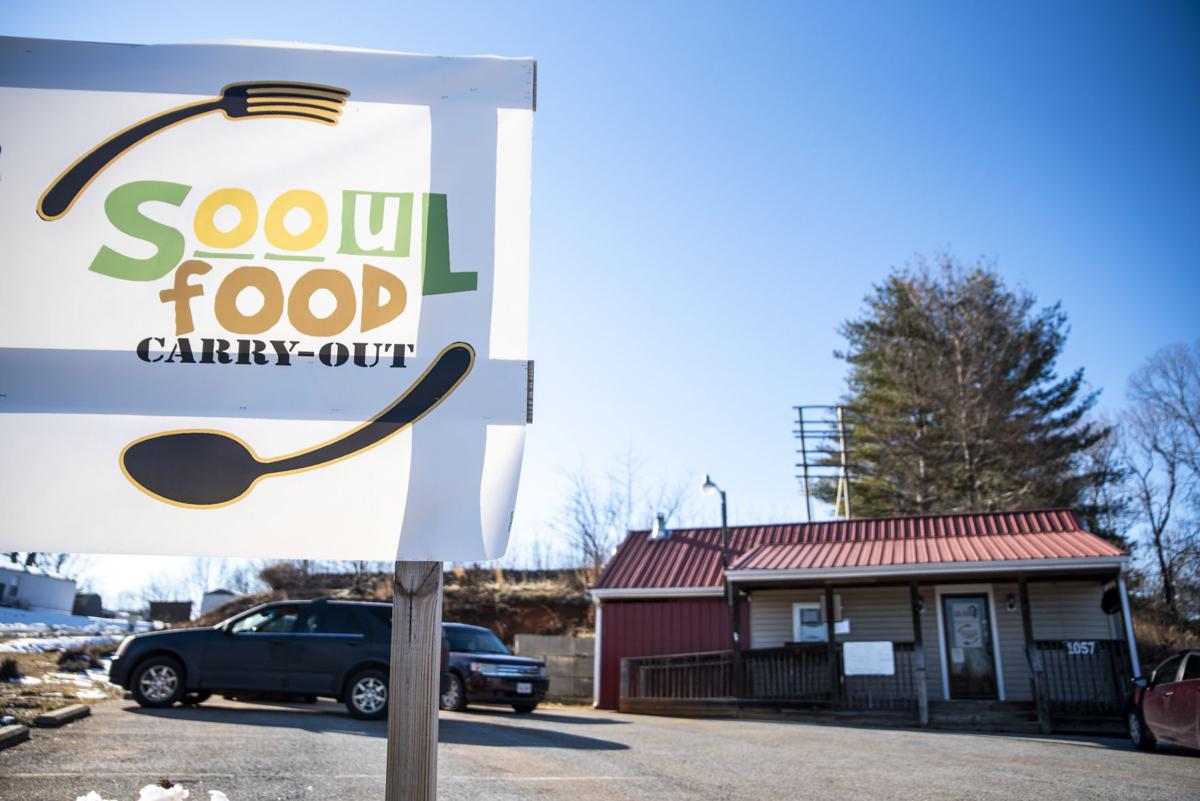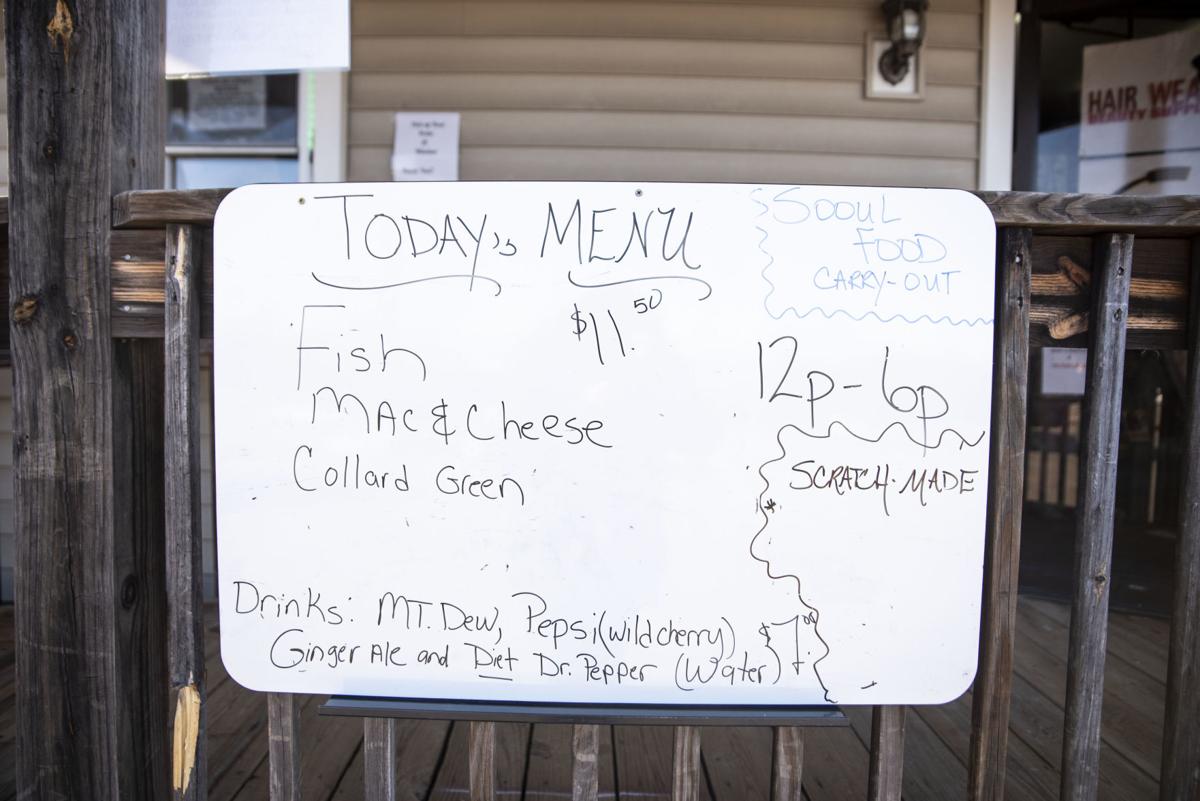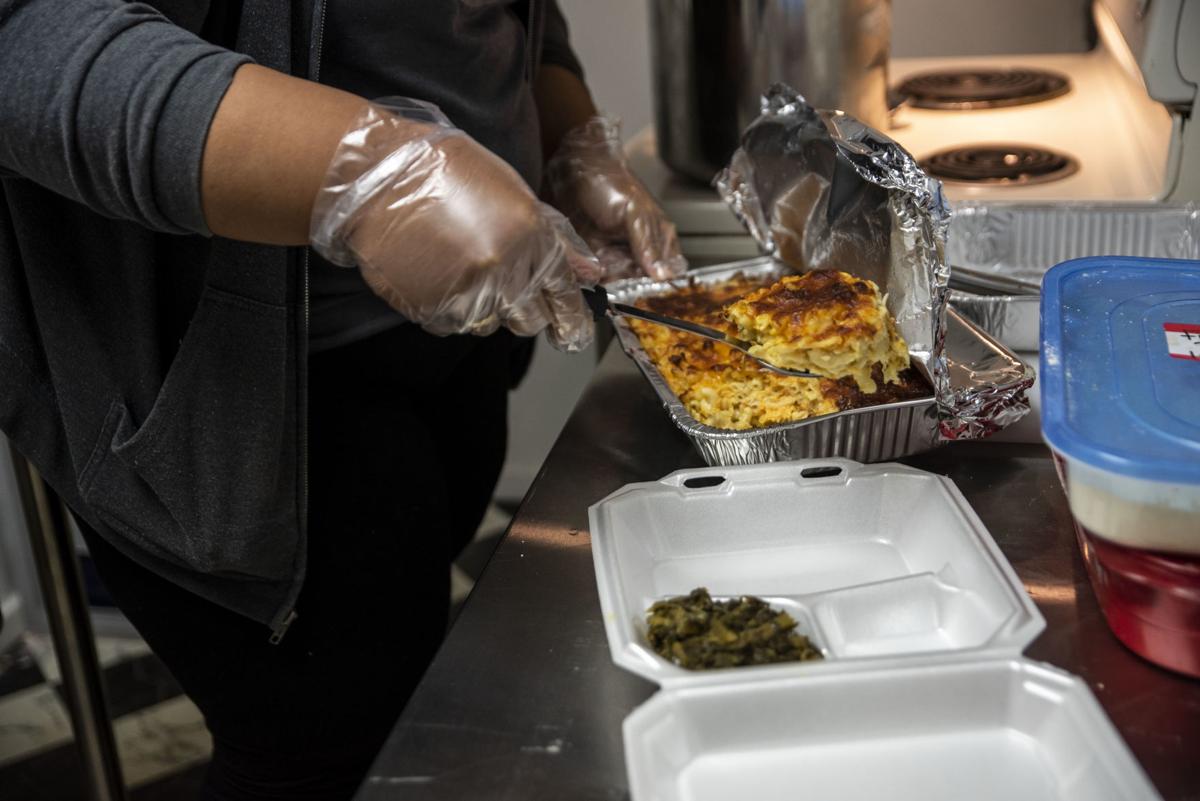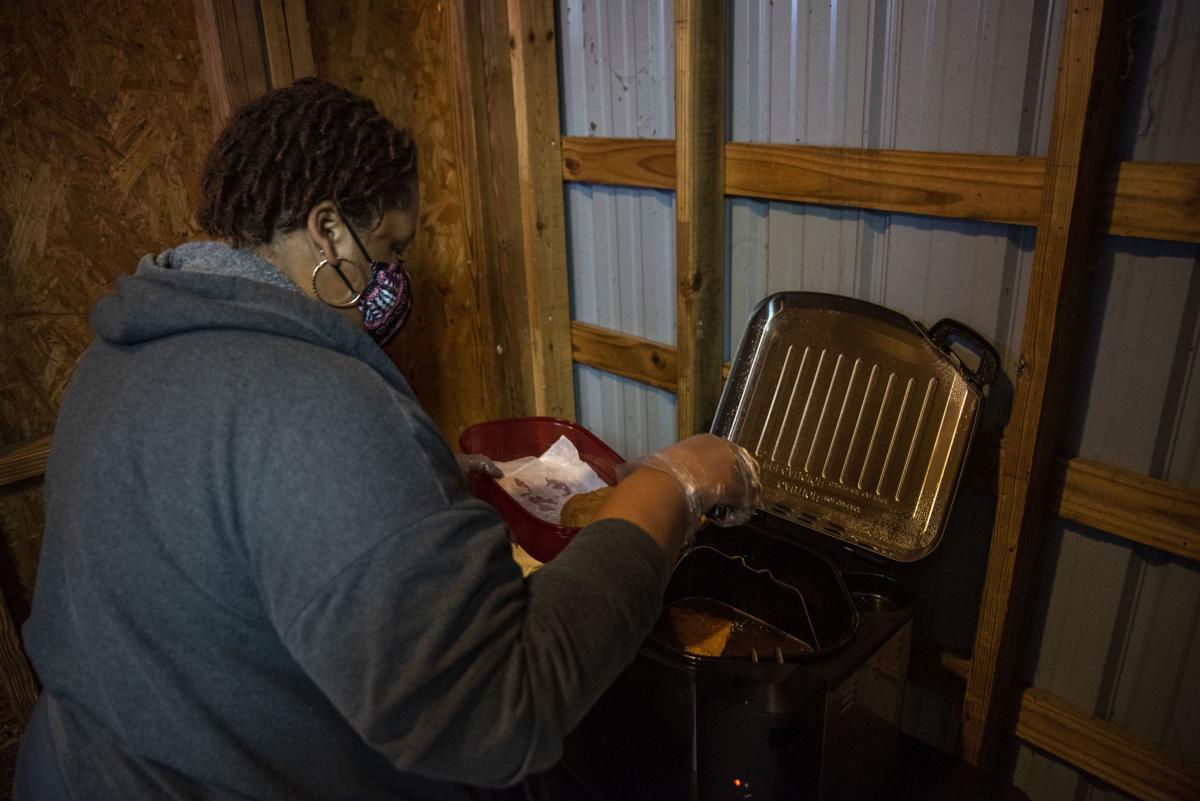 BEDFORD — A group of siblings have opened an unlikely pair of businesses under the same roof in the town of Bedford. 
With Cjay Jones' passion for cooking and Barbara Mays' passion for hair styling, the siblings launched Sooul Food Restaurant as well as Hair Wear Beauty Supply, off U.S. 460 at 1057 Hull Street behind Little Caesar's.
Home-cooked comfort food is offered as carry-out in one half of the building, and hair accessories are sold in the other half.
"It was all my brother's vision," Mays said of Jones. "This all came about when he saw this spot and he said, 'What do you think about a business opportunity?' So we brought our two passions together."
Their sister, Angela Jones, has a love for both, so she helps out with each business.
Cjay Jones learned how to cook from his mother and grandmother. He said he enjoys creating new flavors and recipes with seasoning.
Menu items include catfish, smothered pork chops, rib tips, chicken wings, fried chicken and spaghetti.
"There are no other soul food places around here," he said. "So you can't go anywhere and get a home-cooked meal. We want people to know that we actually take our time and put a lot of thought in what we do and cook with love; nothing is rushed."