[ad_1]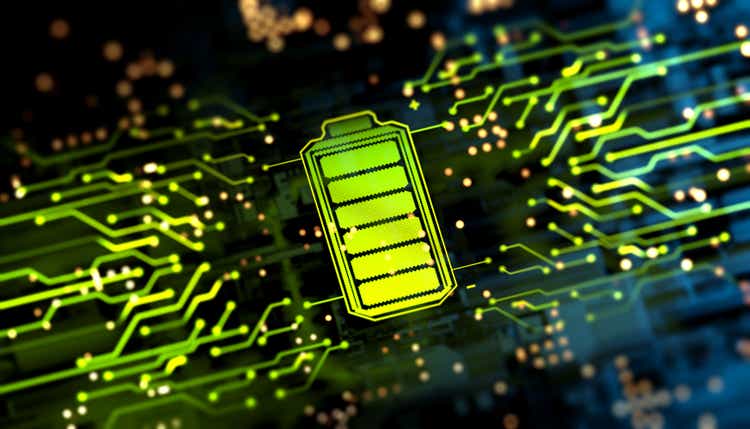 South Korean battery maker LG Energy, a supplier to Tesla (NASDAQ:TSLA), General Motors (GM) and Hyundai (OTCPK:HYMTF), announces plans to build the first ever cylindrical-type battery manufacturing plant in North America, to meet growing demand from electric vehicle manufacturers.
LG says it plans to invest 1.7T Korean won (~$1.4B) to build the 11 GWh capacity factory in Arizona starting in this year's Q2 with plans for mass production anticipated by H2 2024.
Earlier this week, Tesla CEO Elon Musk said battery production would be "the limiting factor" for vehicle production in 2-3 years, and called on suppliers to raise production.
Separately, automaker Stellantis (NYSE:STLA) and LG Energy unveiled plans to spend more than C$5B (US$4.1B) in a joint venture that will include the first large-scale lithium-ion battery production plant in Canada.
The companies say the plant aims to have an annual production capacity of at least 45 GWh and will create an estimated 2,500 new jobs in Windsor and the surrounding areas.
LG Energy says it will spend $1.46B to buy a 51% stake in the JV and $637M to guarantee debt and support its credit line.
Stellantis also announced plans to transforming its Termoli plant in Italy to a new battery facility and add Mercedes-Benz as a new, equal partner with TotalEnergies.
[ad_2]

Source link