The 50% Off Sale is LIVE!!! — The Better Mom
[ad_1]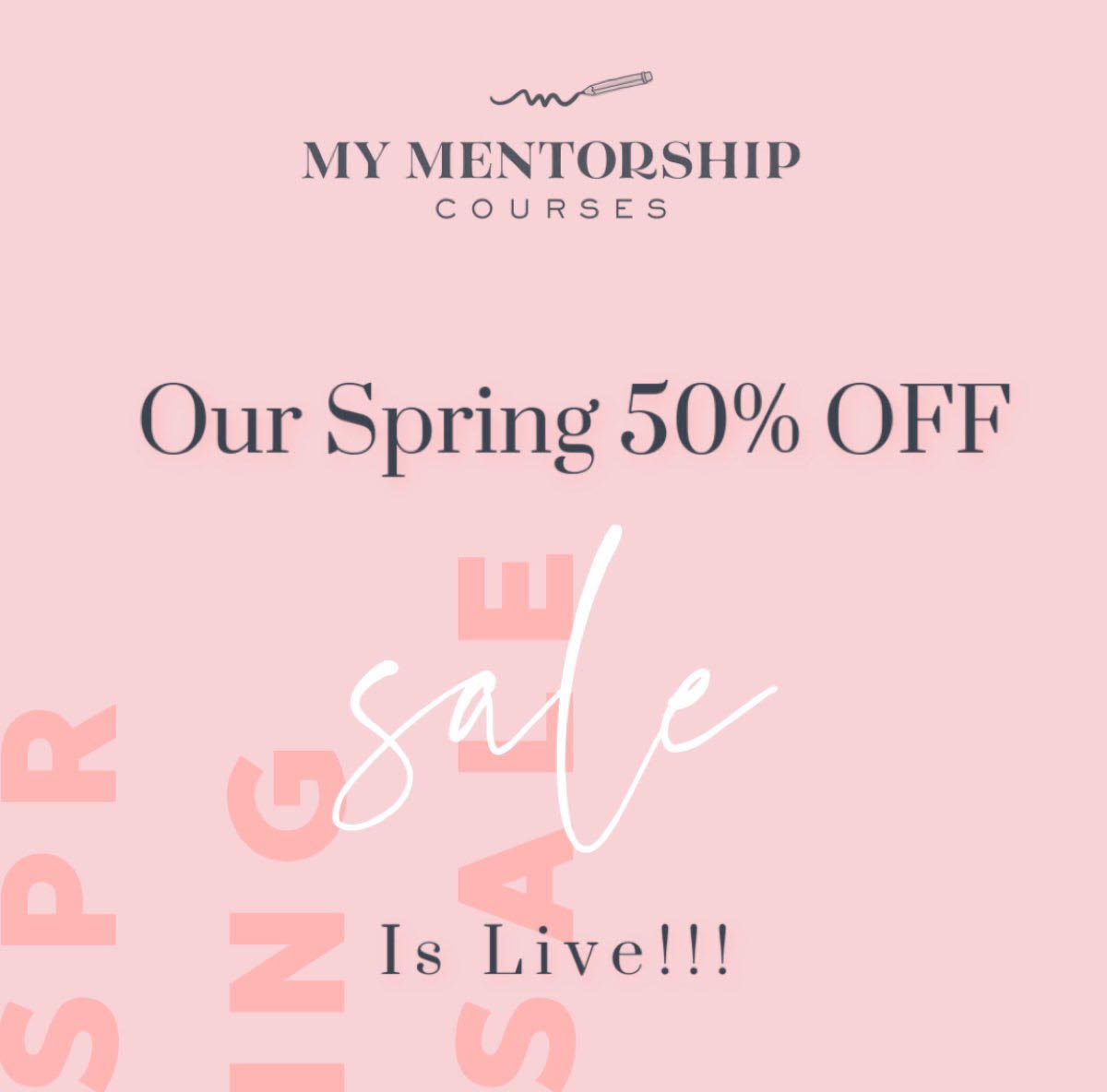 Both Courses Include:
•   Weekly Bible teaching videos designed to apply God's Word to your daily circumstances and challenges
•   Quiet time resources for spending meaningful time with the Lord, including weekly devotions, prayer journaling sheets, reflection questions and more
•   Weekly Q&A replay with the mentors and course participants from the original live Zoom Calls
What People Are Saying:
"There were so many practical and life-changing ideas to help guide my thinking to protect my own time and my family values. I loved that I could complete this course at my own pace as I am a busy mother of three! Thank you, Ruth, Karen, and Courtney! Can't wait for the next Mentorship course!"
"Within two- weeks of this course I could see a big difference in my prayer time. The action steps were so practical yet effective! Hallelujah! This course helped me to see it God's way and I came up with my OWN action plan that customized my walk with the Lord. Thank you, Ladies."
"I loved this course. Hearing the word of God and topics that we face as women in huge ways spoken about by strong God-loving women that have been through life and learned from God was amazing!! There's not enough of this out there for us women I don't think. It was real and raw and very needed in our world today that constantly pulls us in every direction. I gained fresh perspectives and was able to slow down so I could be intentional with my time."
"I have been following the mentors for years through their blogs or books. It has been a tremendous blessing to my life and my family. This course was amazing to be able to connect in a more intimate way with them each week. I am a woman who is trying to follow God's calling in my life for my family and vocational ministry. This course re-motivated me post-Covid blues to get back on track with my schedule, mission, and ministry. LOVED it!"
I'd love for you to join me for one of these courses!!
Learn More and Join Us >>> HERE!
We can't wait to see you inside My Mentorship Courses!
XO,
Ruth


[ad_2]

Source link