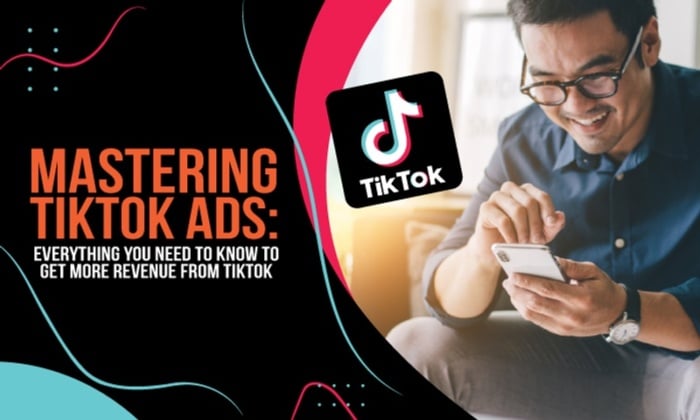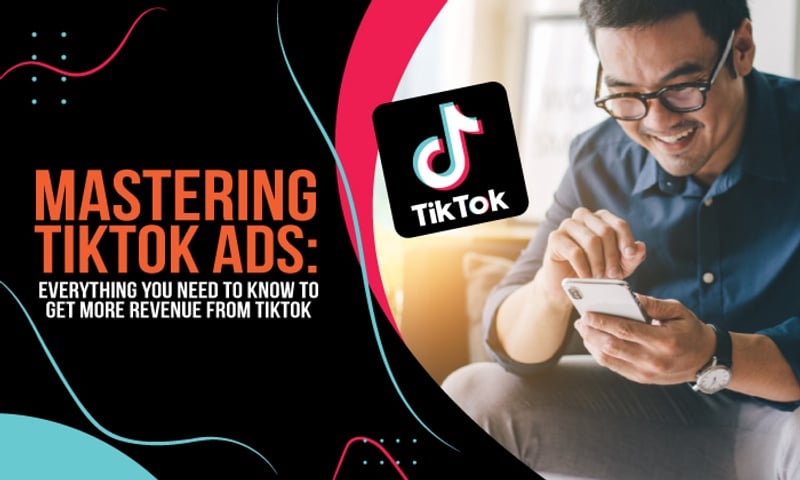 With over 1 billion users and counting, TikTok presents a great opportunity for businesses to advertise their services, grow their audience, and increase their ROI through targeted ad campaigns. 
The challenge? Standing out on such a competitive platform and ensuring the right audience sees your ads at the right time. If you want to get the most from your TikTok advertising budget, you need to employ effective strategies, so here's how to master TikTok ads and execute winning campaigns.
Who Should Use TikTok Ads?
Anyone can advertise on TikTok. However, TikTok ad campaigns work better if you're targeting certain demographics.
…
Read More